2020 Winter Conference and Awards of Distinction Dinner
The SCBA Winter Conference was held January 30, 2020 at the USC Alumni Center.  The conference featured targeted training for sales associates and engineering professionals, a broadcast exhibition, an annual business meeting and elections and the Awards of Distinction Dinner and Ceremony.
The conference also offered advertising and sponsorship opportunities to stations and companies wishing to support the Association or promote their services to conference attendees.  For information about this event, please contact the SCBA at (803) 732-1186.
THE 2021 WINTER CONFERENCE IS TENTATIVELY SCHEDULED TO BE ON THURSDAY, JANUARY 28TH AT THE USC ALUMNI CENTER.
Broadcast Exhibition 
This all-day exhibition features equipment, products and services of interest to radio and television broadcasters including general managers, engineers, programming, production and other station decision makers. The exhibition typically features over 30 vendors and is considered "one of the best in the country" by vendors and attendees alike. This exhibition is open to all full convention registrants.
Engineering 
SCBA provides full-day training for broadcast engineers.  Attendees visit the Broadcast Exhibition and participate in sessions on the latest developments in broadcast technology. A legal and regulatory update is provided by SCBA Washington counsel.
Sales 
Nationally known sales speakers and consultants lead sales development seminars, designed for all sales AEs, both veterans and rookies.
Awards of Distinction 2020 Honorees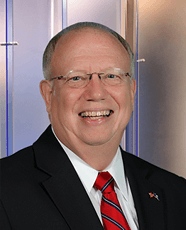 Dave Aiken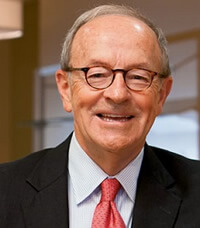 Tommy Suggs
The South Carolina Broadcasters Association presented the Masters Award to Dave Aiken and the Honorary Lifetime Membership Award to Tommy Suggs on Thursday, January 30, 2020 during the Awards of Distinction Dinner at the USC Alumni Center. 
Advertising and Sponsorships
Each year, advertising may be purchased in the program booklet that is distributed to all convention attendees and all convention events are available for sponsorship. Sponsorships include recognition from the podium, acknowledgement in the program book, complimentary ad and appropriate signage at the event sponsored. To discuss which option will best meet your business' needs for the 2020 event, contact SCBA at 803-732-1186.