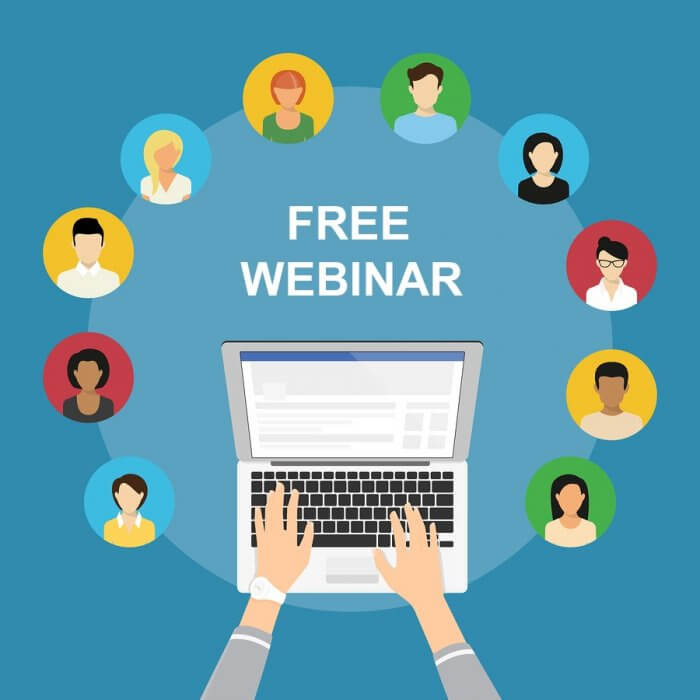 SCBA is offering its members a series of free Poynter webinars that run through January 4, 2022.
Battling Bias
12/8/2021 12:00-1:00 pm (Eastern)
Where do our biases come from? How do we recognize our own biases? Eight kinds of biases that can influence our journalism
(these don't make you a bad person, they mean you are normal) How biases influence who is in and out of our coverage How you
can find new voices that will give you new insights, even on deadline How biases even show up in our Google searches The MOST
likely place your biases might show up in a carefully crafted story.
Click here to register.
Fighting Fakes & Truth Decay
1/4/2022 12:00-1:00 pm (Eastern)
Where does the information come from and who is behind it? Why do people spread disinformation? How can you detect fake photos?
What is metadata and what will it tell you? What does every journalist need to understand about algorithms? See the newest tools fakers use to alter video and audio. How to use polysearch tools to get to the root of an images' origin.
Click here to register.