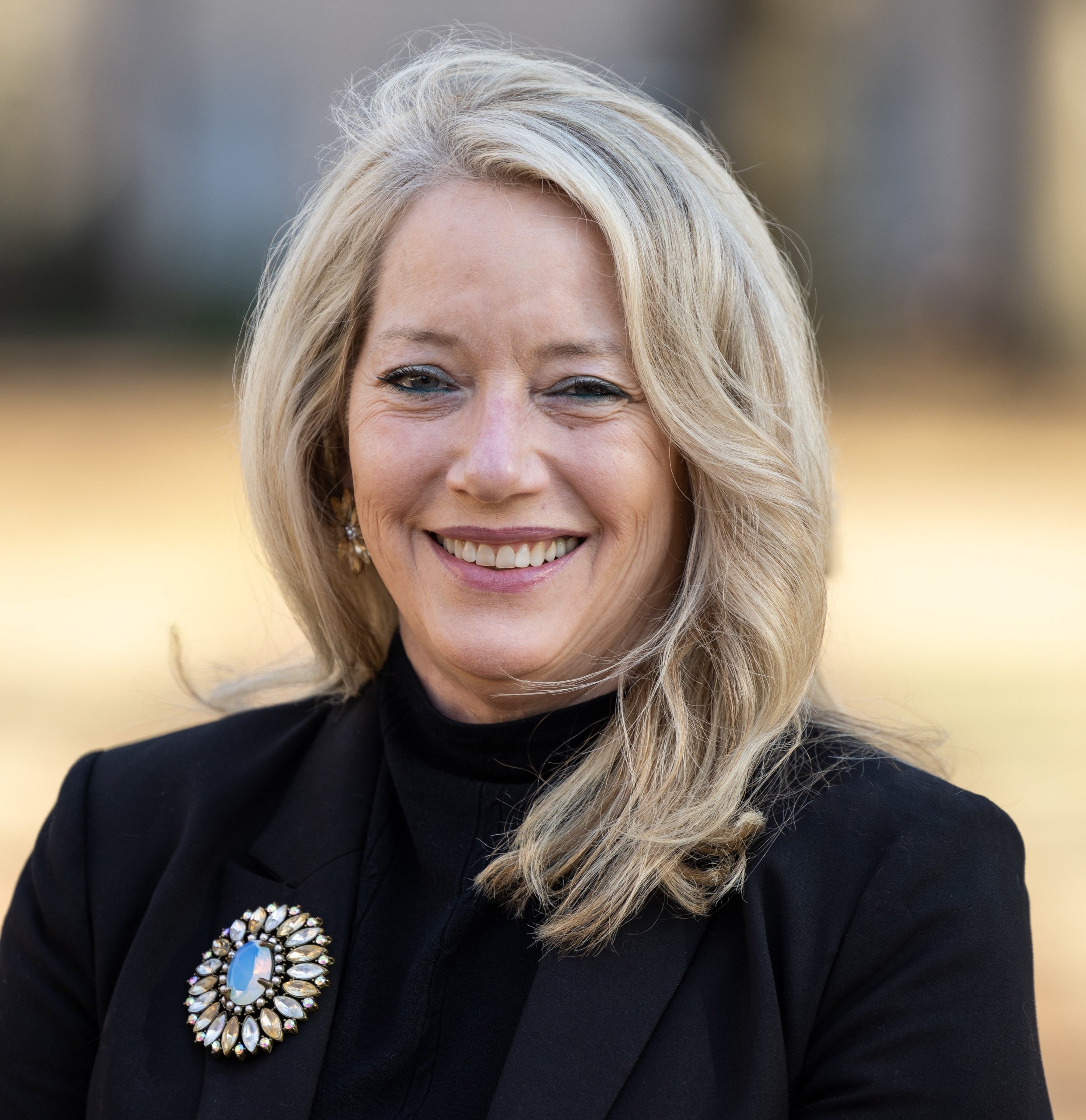 WELCOME DODY YARBOROUGH
The Board of Directors is pleased to announce Dody Yarborough is the new incoming SCBA Executive Director. She will assume her full duties on June 30th when current Executive Director Margaret Wallace retires.
Ms. Yarborough is a familiar face to many in Columbia based on her many years in TV sales and management (WOLO, WLTX, and WIS) and involvement in the community. She is also a past SCBA board member, having served as the Sales Development Chair in 2000 and 2001. Dody has been employed by Spectrum as the Local Sales Manager for the last 12 years and looks forward to bringing her wealth of experience and knowledge to SCBA!