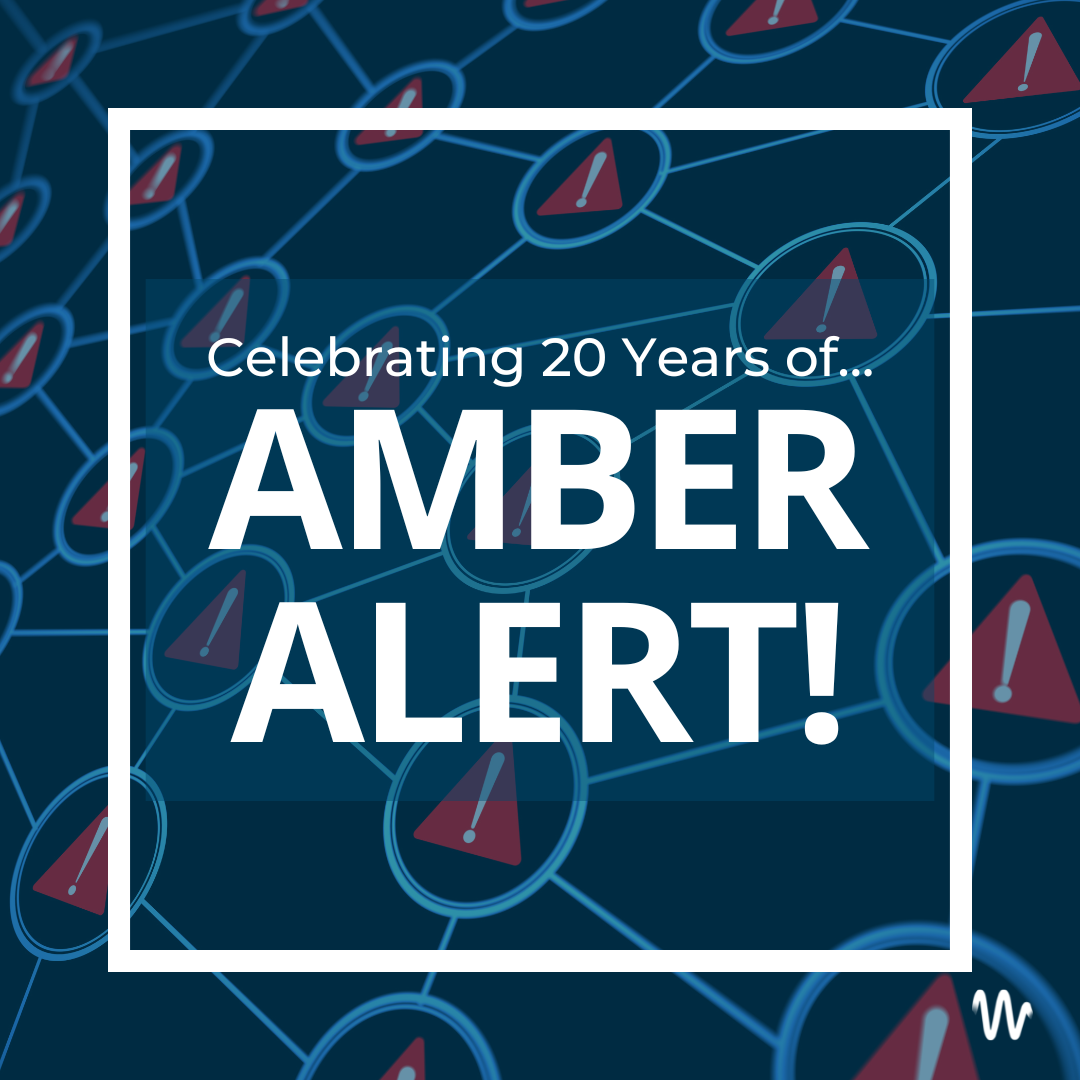 ---
In November, South Carolina celebrated the 20th anniversary of the Amber Alert System, a statewide protocol for alerting the public in the case of child abduction. Set in motion in September of 2002 through a partnership between the South Carolina Broadcasters Association (SCBA) and statewide law enforcement agencies, the SC Amber Alert System has saved countless lives over the past two decades.
Rich O'Dell, SCBA Board President at the time, was a champion for the system's implementation and currently serves as the South Carolina Amber Alert Committee Chair. Here's what Rich has to say about the program, "The South Carolina Amber Alert program is a great example of cooperation between law enforcement and every radio and television station in the state. Our common goal is always to bring an abducted child home safely. The broadcasters of South Carolina are proud of the success of the Amber Alert Program over the past 20 years."
Since the inception of the SC Amber Alert System in 2002, a total of 66 Amber Alerts have been sent out throughout the state and 82 children have been successfully located. Without the dedication of South Carolina's broadcasters, law enforcement and the public, the Amber Alert System would not have been so successful.