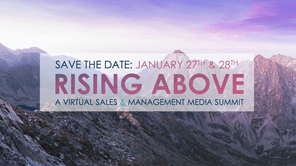 Dear SCBA members,
We'd like to formally invite you to attend Rising Above: A Virtual Sales & Management Media Summiton January 27 and 28, 2021.
Featuring lessons from the best trainers in the business (Laurie Kahn, Chris Lytle, Bonnie Hagemann, Jamie Alpin, Jessica Jett-Hill, Joe Jordan, Derron Steenbergen, and Speed Marriott) Rising Above will be a day and a half live virtual training summit that will teach, coach, inspire and motivate you to rise above the challenges of today's sales environment.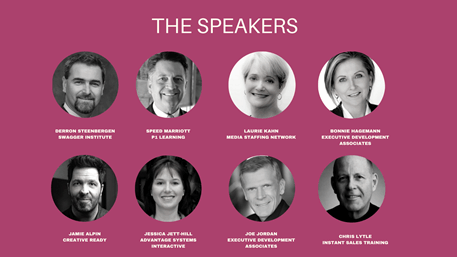 During this multi-day summit, we'll combine our talents and host a virtual cocktail reception with live entertainment from BMI.
Registration for this summit is FREE to SCBA members (complements of the SC Broadcasters Association) and is $200 for non-members for the two-day seminar. To register please call SCBA at 803-732-1186.