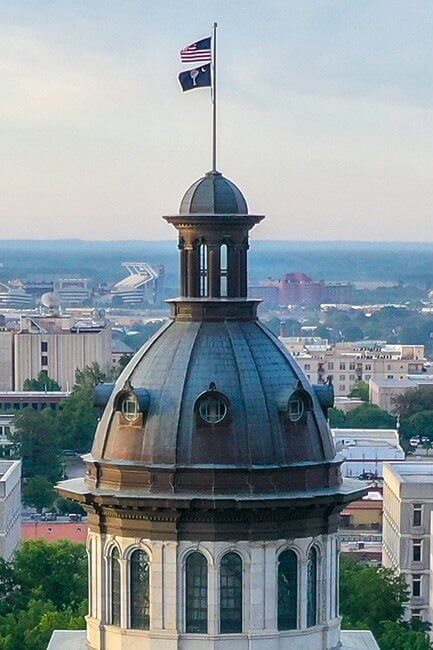 Provided by Riley Pope & Laney, LLC – November 5, 2020
The General Election saw record voter turnout in South Carolina with 70.78% of the state's registered voters casting their ballots. Click here for official election results and note several counties are still counting provisional and other ballots.
The General Assembly's focus now turns to the House organizational session in December and the new two-year session which begins on Tuesday, January 12th. The House traditionally organizes every two years after the General Election to welcome and swear in new members, make committee and seat assignments and begin preparations for the new session. Because the Senate runs on a four-year election cycle, historically the Senate organizes on the first day of the regular session in January following the General Election. We expect prefiled legislation to be issued in December, and many legislative initiatives which failed to achieve passage due to the pandemic may appear in the prefiles.
Click here to read the latest update of Under the Dome.