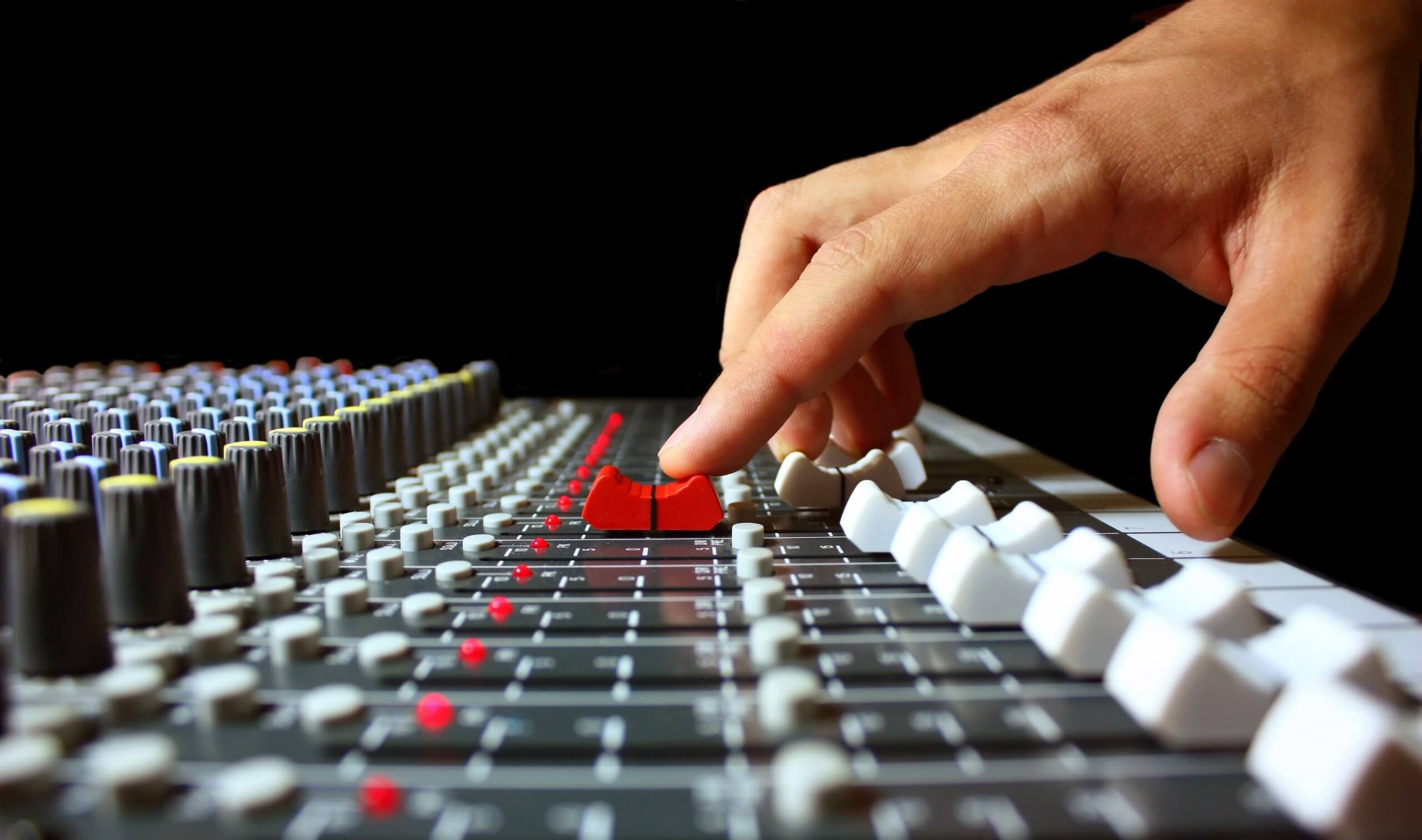 Join us on the third Tuesday of each month at 11:00 AM (Eastern Time) for a FREE engineering webinar.
JULY WEBINAR:
This month's FREE Engineering Webinar will be held on Tuesday, July 19th starting at 11:00 AM eastern time.
Our special guest will be John Kean with Cavell Mertz & Associates, who will be discussing AM Skywave issues.
Will we have plenty of time for questions and answers. If you are involved with an AM station this will be a most interesting program for you.
Register online here.
If you have missed any of our webinars or want to watch them again, all our past webinars are available on the ABA Engineering Academy YouTube Channel.
Make sure you join in for what should be a most interesting and informative session. The chat room will be open for questions during the program. Register for the Zoom Webinar here.
_________________________________________________________________________________________________________
The Engineering Academy now publishes a weekly newsletter for those involved in or interested in Pro Audio. Articles will address setting up and mixing audio for live events including church services, along with tracking and mixing in a studio. It is sent out each Wednesday morning by email. If you haven't signed up to receive this Pro Audio newsletter send a request to the Engineering Academy today.
Past Monthly Engineering Webinars are archived online. Contact the SCBA office for details on how to access these webinars.