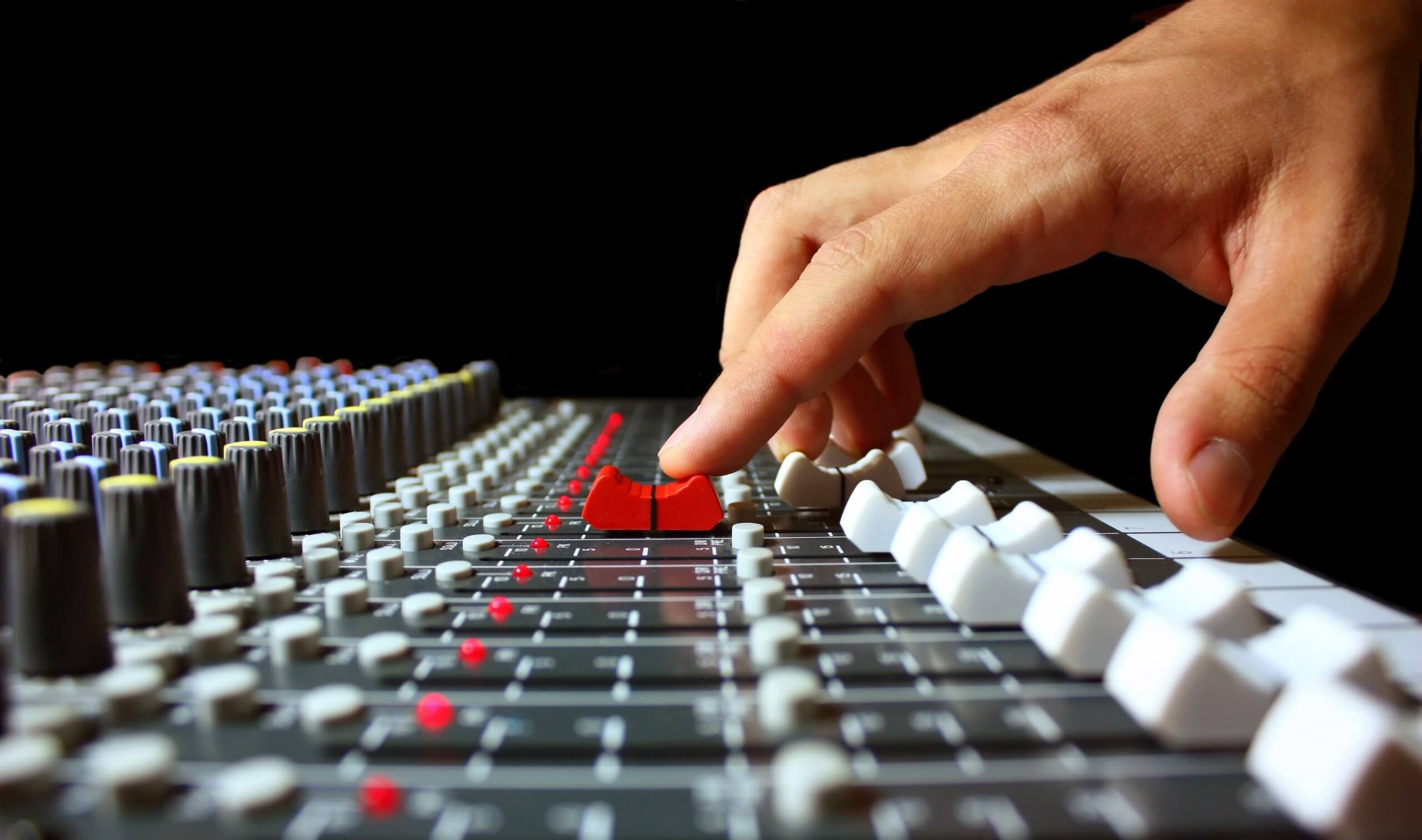 Join us on the third Tuesday of each month at 11:00 AM (Eastern Time) for a FREE engineering webinar.
These webinars are free to SCBA members and registration can be made by contacting the SCBA office at (803) 732-1186 or scba@scba.net.

         JUNE 17, 2021  ENGINEERING WEBINAR
With the summer storm season approaching we felt it would be timely to revisit proper grounding at transmitter and studio sites. While there is no way to eliminate all damage from a lightning strike, proper grounding can reduce the severity of voltage spikes that come along with lightning.
Our good friend Jeff Welton with Nautel will be us to review best engineering practices covering proper grounding techniques. Jeff has worked with Nautel for over 30 years. He is currently the Nautel Sales Manager for U.S. Central Region and has seen a lot of different grounding setups around the country, what works and what makes it worse.
Join us on Tuesday June 15th, 2021 at 11:00 AM for this most informative webinar. You can register online here.
Past Monthly Engineering Webinars are archived on line. Contact the SCBA office for details on how to access these webinars.