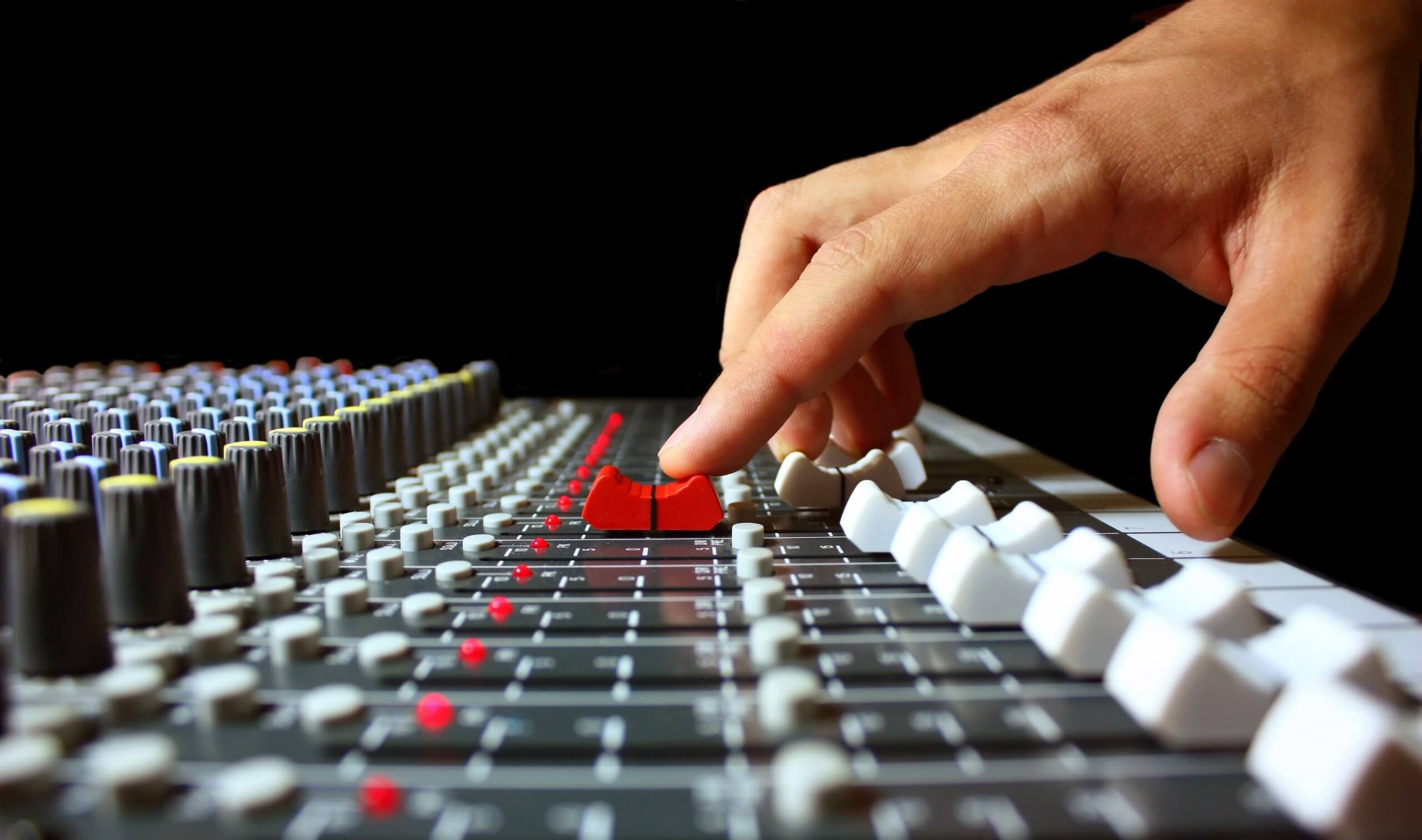 Join us on Tuesday, February 16th at 11:00 AM (Eastern Time).
Attention Television Engineers:
We are excited to announce that the February engineering webinar will be designed especially for television engineers, although radio engineers can learn a lot from it as well.
Our special guest will be John Mailhot. He is chief technology officer of the networking and infrastructure team at Imagine Communications and worked on the SMPTE standards committee designing ST-2110. ST 2110 is a standard developed by the Society of Motion Pictures & Television Engineers (SMPTE) to transport individual signals (audio, video, ancillary data) with synchronization information over IP networks. ST 2110 uses the timing mechanism specified by ST 2059 to distribute time and timebase to every device in the network.
This is a must attend webinar for all Television engineers. It will be presented on Tuesday February 16th from 11:00 AM – 12:00 PM Eastern time.
This webinar is free to SCBA members and registration can be made by contacting the SCBA office at (803) 732-1186 or scba@scba.net.
Past Monthly Engineering Webinars are archived on line. Contact the SCBA office for details on how to access these webinars.