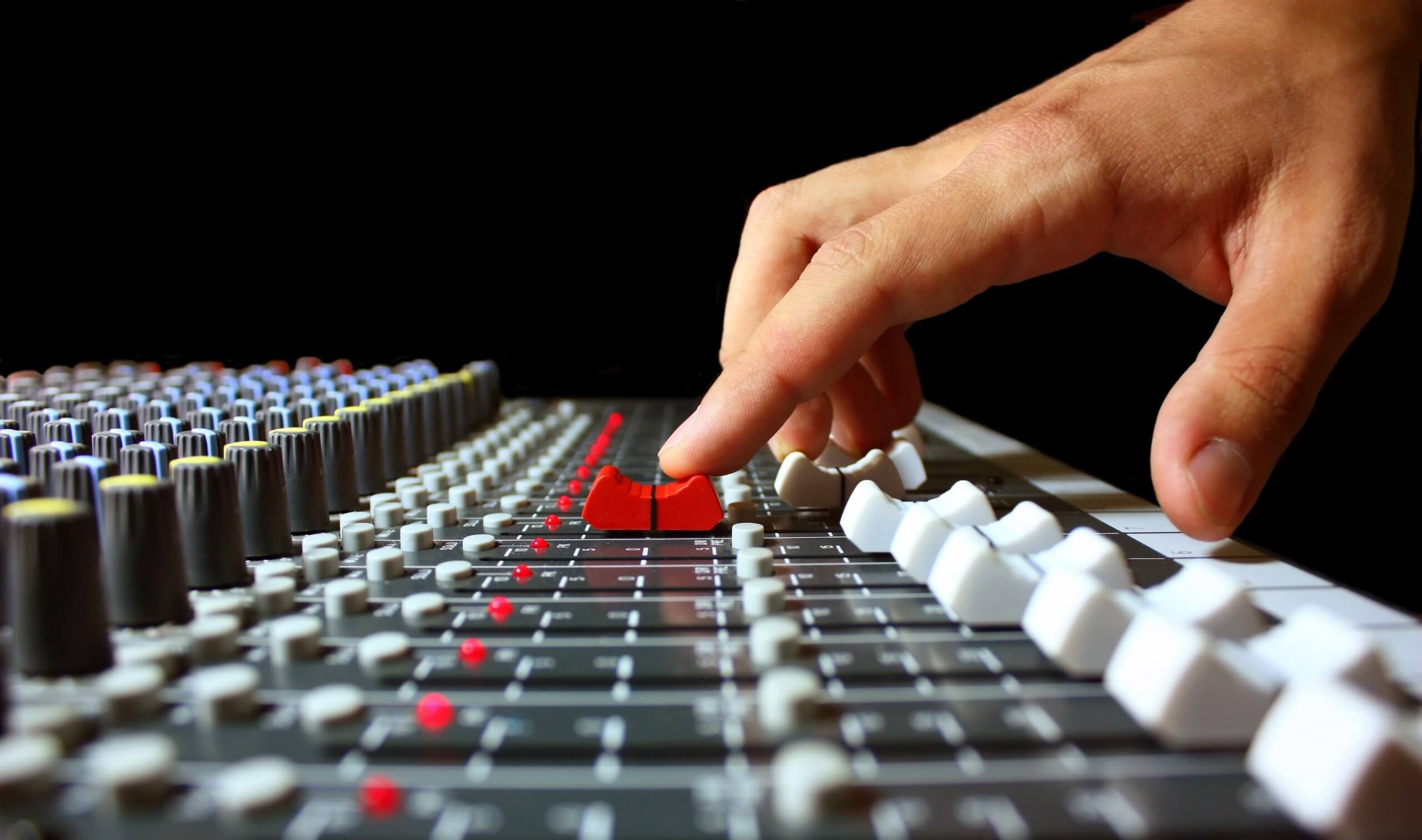 Join us on the third Tuesday of each month at 11:00 AM (Eastern Time) for a FREE engineering webinar.
FREE January Engineering Webinar
Our January 17th Engineering Webinar will feature representatives from the three major
Manufacturers of EAS devices. It will center around the upcoming changes in EAS
Operations including "Triggered CAP Polling" and software updates
We will also discuss some proposed changes, the time frame for equipment repair, reporting
Fault alerts, unauthorized entry into the system, and cybersecurity concerns.
Register for this webinar by clicking here.
If you would like to see past webinars, visit the ABA Engineering Academy YouTube channel.
This month's FREE Engineering Webinar will be held on Tuesday, July 19th starting at 11:00 AM eastern time.
The Engineering Academy now publishes a weekly newsletter for those involved in or interested in Pro Audio. Articles will address setting up and mixing audio for live events including church services, along with tracking and mixing in a studio. It is sent out each Wednesday morning by email. If you haven't signed up to receive this Pro Audio newsletter send a request to the Engineering Academy today.
Past Monthly Engineering Webinars are archived online. Contact the SCBA office for details on how to access these webinars.