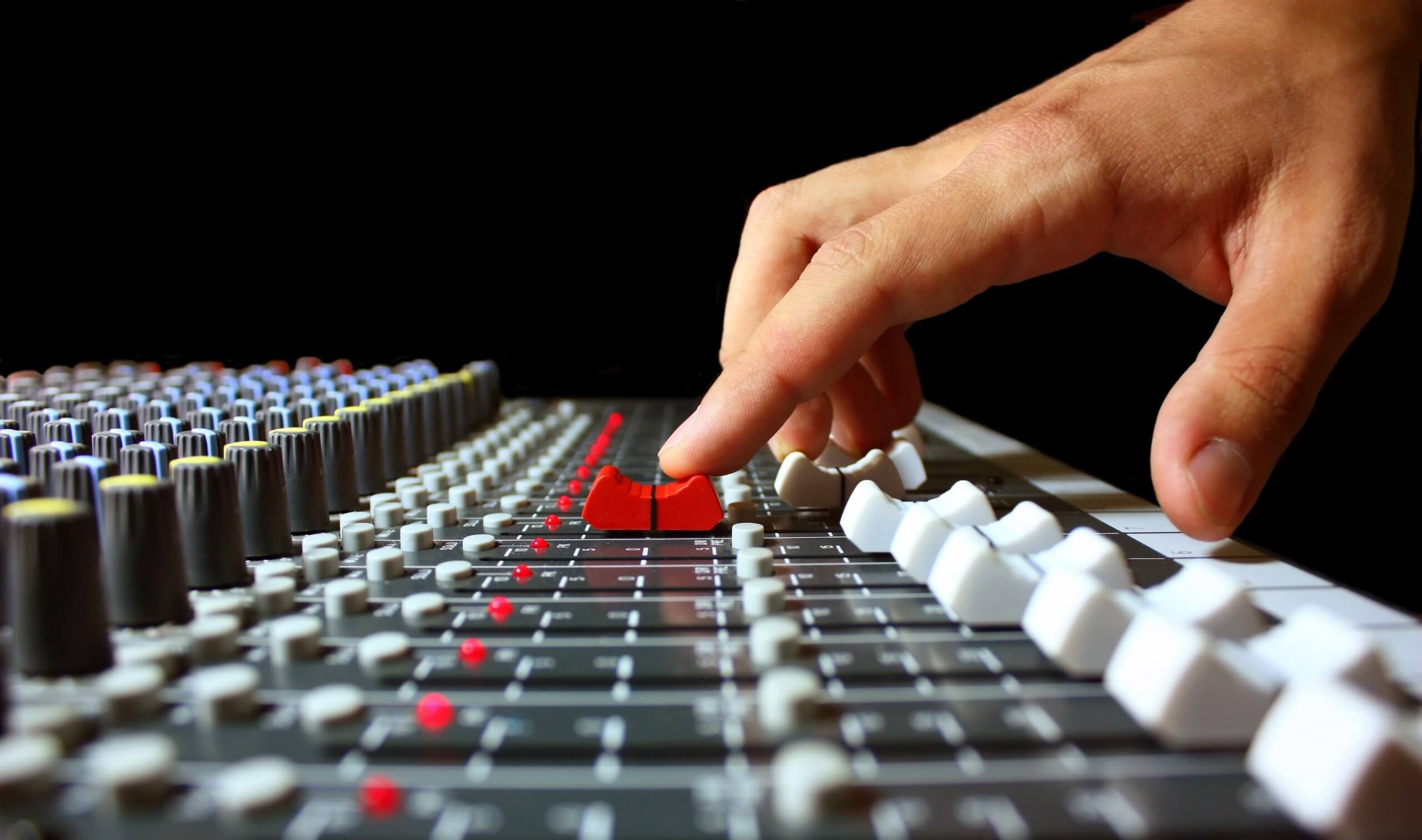 Join us on the third Tuesday of each month at 11:00 AM (Eastern Time) for a FREE engineering webinar.
APRIL WEBINAR: Broadcast RF Thermal Imaging Webinar
Our guest speaker for the April Engineering Webinar will be Paul Shulins, president of Shulins Solutions a radio and television consulting firm based in Andover, Massachusetts, specializing in remote control solutions, studio design and construction, antenna protection systems and ratings metrics.
Paul has been working as a Radio Chief Engineer for forty years. He has been responsible for the planning and day-to-day management of one of the first major market studio consolidations in 1998 for Greater Media's Boston radio stations. He is a member of the Society of Broadcast Engineers and has held an SBE Radio Engineer Certification since 1982. Paul is also the Vice President for IEEE's Broadcast Technology Society.
He will discuss the theory behind thermal imaging and the practical applications he has found useful to broadcasters by combining the advanced sensors to detect infrared electromagnetic radiation with UAS (drones). Recently this set of tools has begun to make possible the close inspection of broadcast transmission systems in ways that were not practical just a few years ago. By detecting undesired heat energy loss in these complex and sometimes inaccessible components, targeted remedies can be implemented efficiently to repair damage, or to prevent line or antenna deterioration from advancing.
This webinar will be presented on Tuesday April 20th, 2021 starting at 11:00 AM Eastern Daylight Time.
Attention Engineers:
These webinars are free to SCBA members and registration can be made by contacting the SCBA office at (803) 732-1186 or scba@scba.net.
Past Monthly Engineering Webinars are archived on line. Contact the SCBA office for details on how to access these webinars.