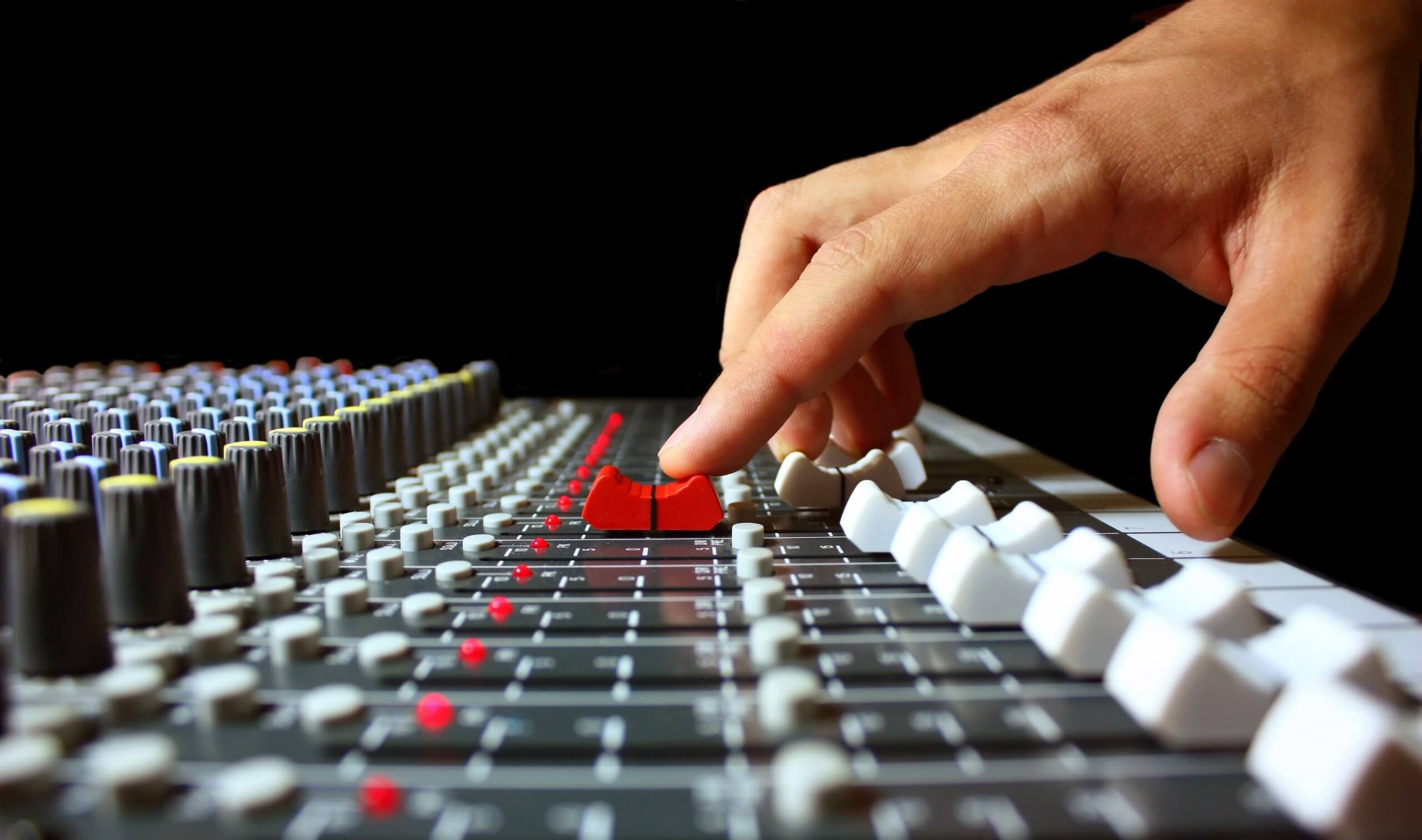 Join us on the third Tuesday of each month at 11:00 AM (Eastern Time) for a FREE engineering webinar.
September 21, 2021, 11:00 AM EST – ENGINEERING WEBINAR
Our special guest will be Kirk Harnack with Telos Alliance. His topic will be "Installing & Controlling a Virtual Broadcast Mixer". Broadcasters are making the shift to virtualization as software versions of broadcast equipment become available. The benefits of virtualization can't be denied and are worthy of your consideration when pondering your next studio equipment purchase.
In this webinar we'll look into a true virtual audio mixer. We'll see what the installation looks like with a demonstration, and further show how you can use the Axia iQs to quickly add virtual audio consoles in your station, at home, or anywhere else!
Click here to register.
The Engineering Academy now publishes a weekly newsletter for those involved in or interested in Pro Audio. Articles will address setting up and mixing audio for live events including church services, along with tracking and mixing in a studio. It is sent out each Wednesday morning by email. If you haven't signed up to receive this Pro Audio newsletter send a request to the Engineering Academy today.
Past Monthly Engineering Webinars are archived online. Contact the SCBA office for details on how to access these webinars.