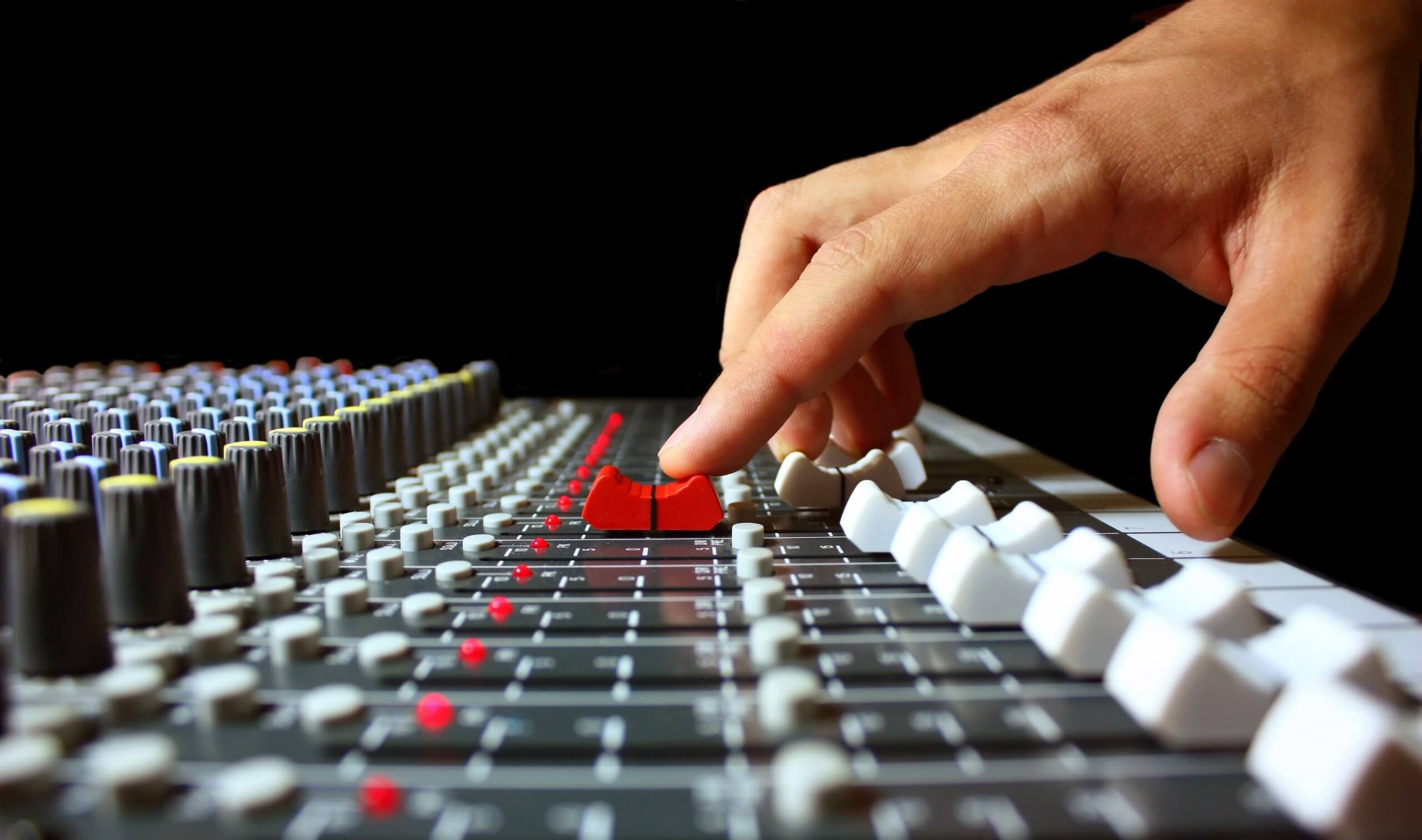 Join us on the third Tuesday of each month at 11:00 AM (Eastern Time) for a FREE engineering webinar.
AUGUST 17th , 11:00 AM EST –  ENGINEERING WEBINAR
The special guest presenter is Mike Patton, Micheal Patton & Associates. He will be discussing AM Directional Systems and MoM.
Click here to register.
The Engineering Academy now publishes a weekly newsletter for those involved in or interested in Pro Audio. Articles will address setting up and mixing audio for live events including church services, along with tracking and mixing in a studio. It is sent out each Wednesday morning by email. If you haven't signed up to receive this Pro Audio newsletter send a request to the Engineering Academy today.
Past Monthly Engineering Webinars are archived online. Contact the SCBA office for details on how to access these webinars.