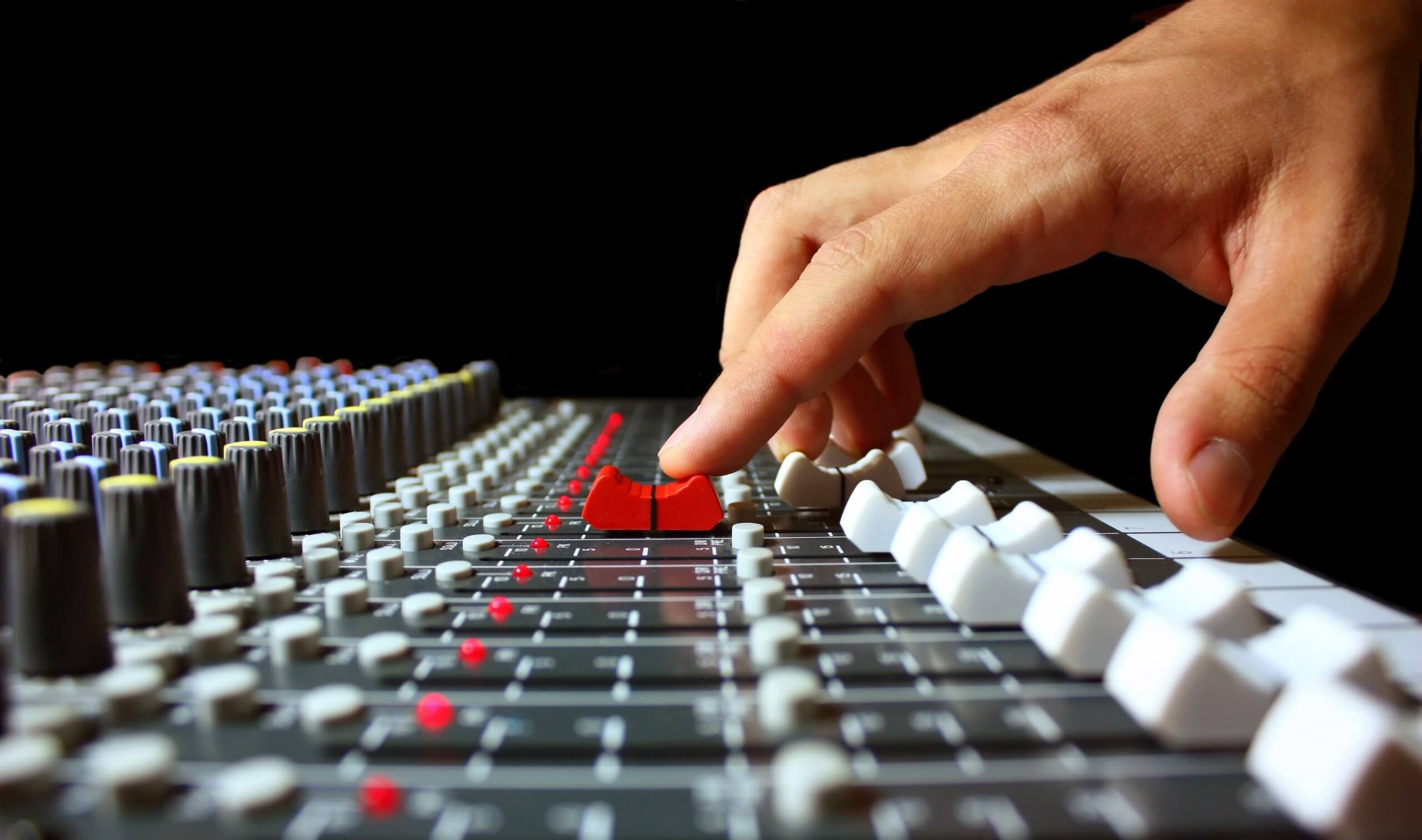 Join us on the third Tuesday of each month at 11:00 AM (Eastern Time) for a FREE engineering webinar.
DUE TO THE NAB BEING HELD IN APRIL, THERE WILL BE NO ENGINEERING WEBINAR IN APRIL. THE MAY 16TH WEBINAR INFORMATION WILL BE POSTED SOON SO CHECK BACK OFTEN!
If you want to see past webinars, visit the ABA Engineering Academy YouTube channel.
The Engineering Academy now publishes a weekly newsletter for those involved in or interested in Pro Audio. Articles will address setting up and mixing audio for live events including church services, along with tracking and mixing in a studio. It is sent out each Wednesday morning by email. If you haven't signed up to receive this Pro Audio newsletter send a request to the Engineering Academy today.
Past Monthly Engineering Webinars are archived online. Contact the SCBA office for details on how to access these webinars.