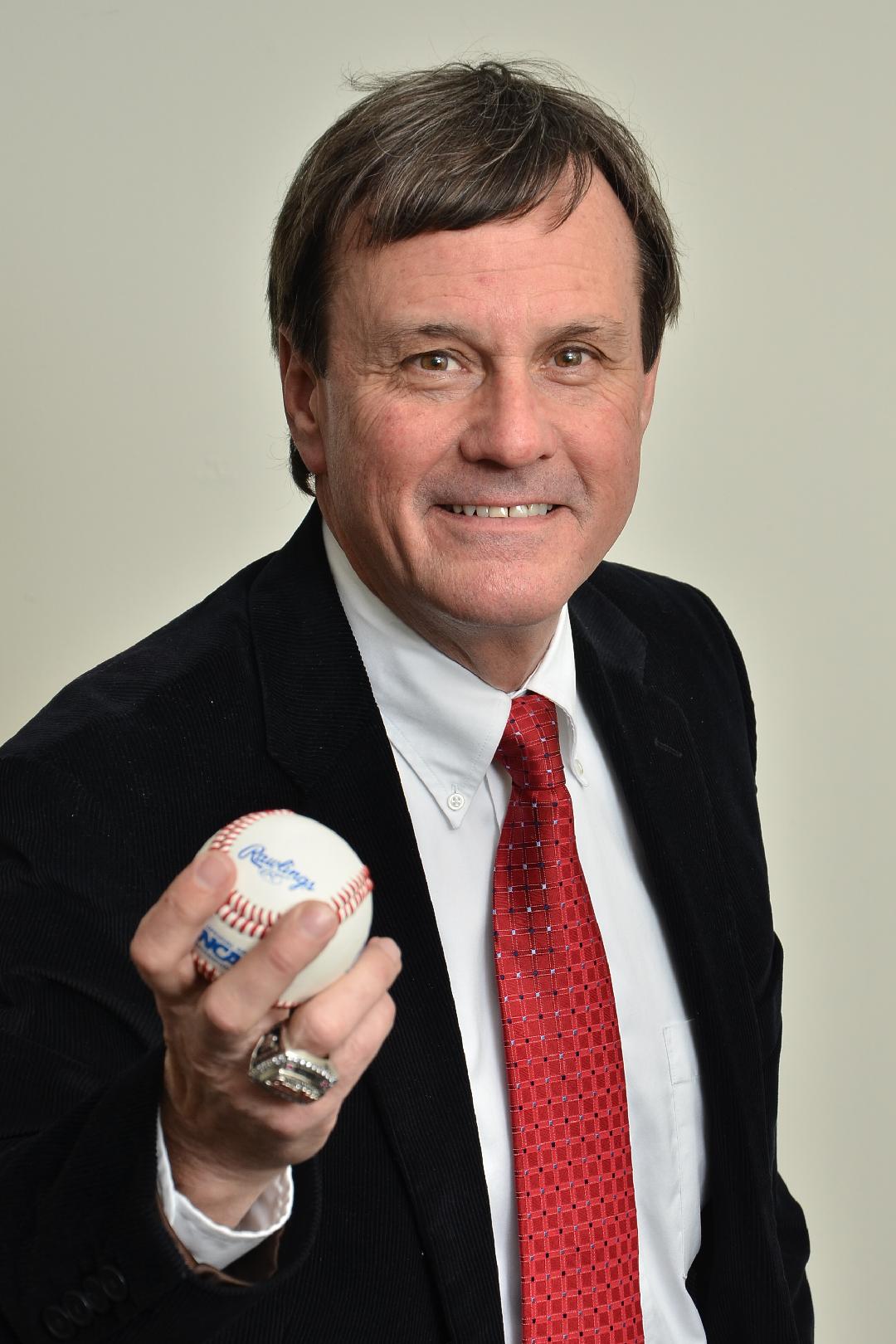 Tommy Moody graduated from Columbia's A.C. Flora High School, where he played baseball and football. He earned a baseball scholarship from the University of South Carolina, playing second base for coach Bobby Richardson in the early 1970s. He was the radio color analyst for Carolina Gamecock baseball since 2000. He also served as president of the University of South Carolina Association of Lettermen (1992) and as chairman of the USC Athletic Hall of Fame (1998). In addition to his radio duties, Moody was part of the original four-member team of The Early Game on 107.5 The Game when WNKT launched the sport talk format in 2007. He also co-hosted the Friday Night High School Football Show on 107.5 The Game every fall and hosted The Tommy Moody Show on Tuesday and Thursday nights on 107.5 The Game.
Moody continues to be a beloved figure in the South Carolina sports community and has been known for his deep knowledge of Gamecock athletics, his passion for the program, and his engaging personality. He is a true Gamecock legend.
A Celebration of Life will be held at Founders Park on Monday, October 23, at 2 p.m.
For more information: https://www.templeshalloranfuneralhome.com/obituary/thomas-franklin-moody-jr