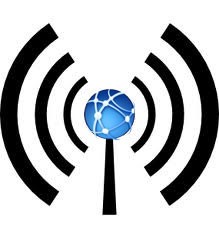 Nautel has created short video soundbites from their TTT roundtable sessions with Jeff Welton and wanted to share them with SCBA engineers. These are valuable nuggets that are FREE! Updates will be posted as they become available so check back often. Here is the link to the first twelve videos.
Please provide us with your feedback as you view this information.
---
Cybersecurity Takes Another Step
The US Government has issued warnings to all American companies about looming cybersecurity threats tied to the current political climate with Russia.
Now reports are indicating that UPS units with internet connections can be at risk.
Engineers are encouraged to keep those units either off the network or take steps to ensure they are behind a firewall and have two-step authentication for maximum protection.
Tower Inspections after Storms
Since several states have gone through a couple of storms with very high winds over the last few weeks, engineers are encouraged to gather up their binoculars and visit the tower site.
Check for anything on the tower that may have broken or come loose, such as transmission line hangers and clamps, antennas, and tenant equipment. Look around the ground to see if anything has come off.
On AM towers inspect the insulators in the guy wires to make sure none have been broken.