2023 Winter Conference and Broadcast Exhibition Scheduled for January 23, 2023 at the USC Pastides Alumni Center
The 2022 SCBA Winter Conference scheduled for  January 27, 2022, at the USC Alumni Center was canceled due to the increasing number of Coronavirus cases and a positive rate of 32.7% in South Carolina. 
The 2023 Winter Conference has been scheduled for January 23, 2023, at the USC Pastides Alumni Center.  Continue to check our website for details as they are confirmed.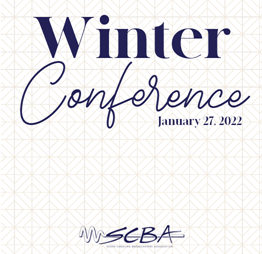 Awards of Distinction Honorees
JR Berry
MASTERS AWARD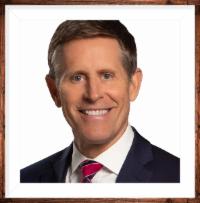 Geoff Hart
MASTERS AWARD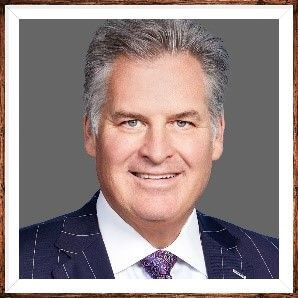 Mike Hayes
HALL OF FAME
The South Carolina Broadcasters Association will present the Masters Awards to J R Berry and Geoff Hart; Mike Hayes will be inducted into the SCBA Hall of Fame on Thursday, March 31, 2022, during the Awards of Distinction Dinner at the Hilton Columbia Center Ballroom.
Congratulations to these deserving gentlemen.
Advertising and Sponsorships
Each year, advertising may be purchased in the program booklet that is distributed to all attendees. Sponsorships include recognition from the podium, an acknowledgment in the program book, complimentary ad, and appropriate signage at the event sponsored. To discuss which option will best meet your business' needs for the 2022 event, contact SCBA at 803-732-1186.