WCSC – Executive Producer Nightside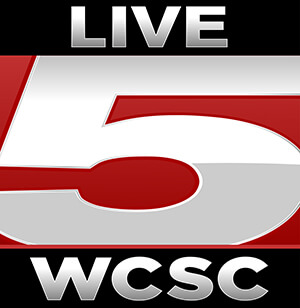 Website WCSC-TV
The Lowcountry's News Leader
Summary/Description:
Live 5 is looking for an experienced journalist to help manage our nightside content. We are looking for an executive producer who in addition to approving scripts for our 11p newscasts, can manage our assignment desk. We need someone hyper-focused on content, who can listen to scanners, deploy crews, make phone calls, FOIA documents, and in an emergency booth a newscast. We need someone who isn't afraid to make contacts, comb through court records, do enterprise digital interviews, write web stories, and make strong content decisions. You will work alongside our reporters, producers, and anchors to produce content for our broadcast and digital platforms in one of the most desirable cities in the United States.
Duties/Responsibilities include, but are not limited to:
* Manage assignment desk from 6p to midnight daily
* Approve scripts daily
* Assign crews as needed and update daily planner
* Fill in producing as needed
* Write stories for the website
* Must be willing to work nights, weekends, or holidays as assigned
Qualifications/Requirements:
?? Ideal candidate should have at least 5 years experience as a producer, assignment editor or digital content producer for a broadcast news station or news website. The successful applicant's background must include, at minimum, a bachelor's degree in broadcast journalism or a related field.
Qualified, interested applicants may go to https://gray.tv/careers#currentopening, you may type in the job title, station call letters, or click on "apply now", upload your resume, cover letter, and references