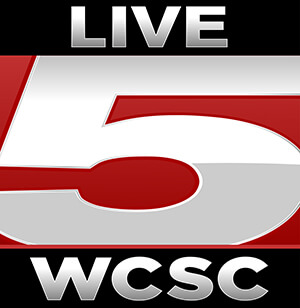 Website WCSC-TV
The Lowcountry's News Leader
Early in your meteorology career? Looking to hone your craft with experienced broadcast meteorologists in a hurricane market? WCSC is looking for a full-time Meteorologist to expand our team in Charleston, SC. The successful candidate will work closely with the Chief Meteorologist, news managers, and producers to provide comprehensive weather coverage in daily newscasts, as well as during severe weather. All meteorologists on the team also cover traffic in newscasts.
Responsibilities:
• Analyze raw scientific data, models, and other available and relevant information to create an accurate weather forecast for our viewing area
• Create a compelling, conversational presentation of the weather forecast for broadcast, streaming, digital, and social media audiences
• Accurately forecast and track severe weather
• Communicate with news staff to inform editorial decision-making
• Build and present traffic maps to coordinate with and complement weather coverage
• Front occasional live shots from the field during community events
Qualifications:
• Bachelor's degree in meteorology, atmospheric science, or a related field
• Demonstrated mastery of digital and social media strategy
• Excellent time management skills and an ability to prioritize tasks and information under pressure are required
• Must be able to work independently and as part of a team
• Must have scheduling flexibility
Apply at: https://gray.tv/careers
To apply for this job please visit gray.tv.