Alternative Broadcast Inspection Program (ABIP)
ATTENTION: South Carolina Deadline is August 1, 2023
For more information, please read the article below: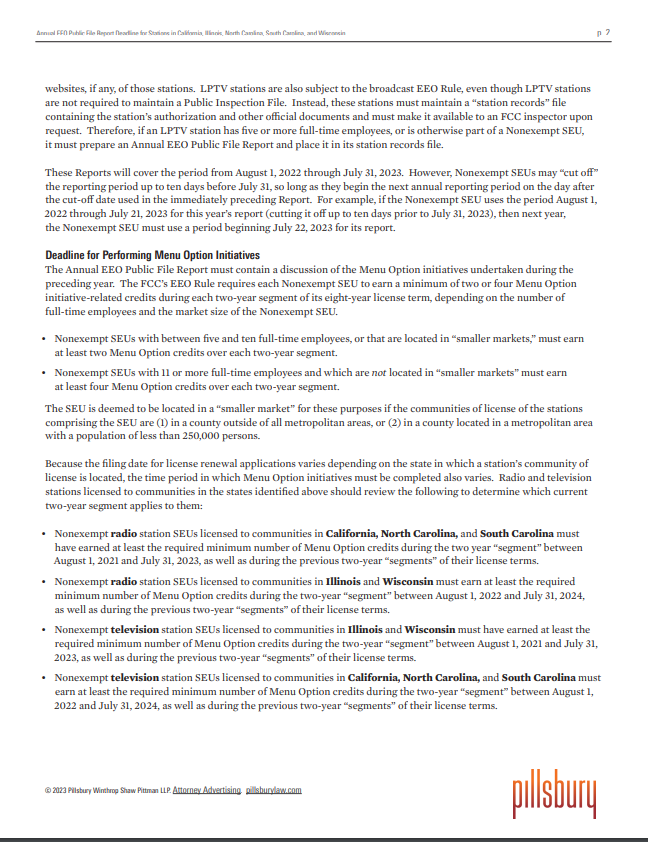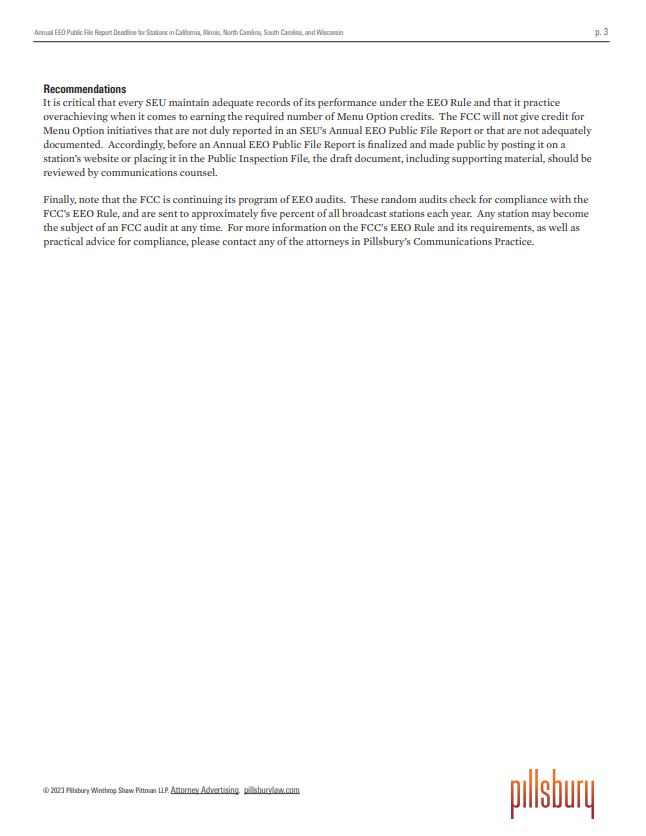 Emergency Alert System (EAS)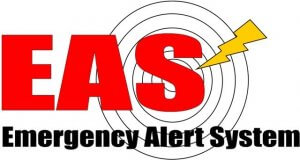 MONTHLY ENGINEERING WEBINAR
Attention Engineers:
Through a joint effort of the Alabama Broadcasters Association, the Georgia Association of Broadcasters, and the South Carolina Broadcasters Association, we offer a FREE monthly engineering webinar open to all SCBA member stations.  These webinars are held on the third Tuesday of each month from 11:00 AM Eastern time.
_________________________________________________________________________
July ABA Engineering Webinar
We are excited to have the Executive Director of the Society of Broadcast Engineers (SBE) Jim Ragsdale with us on the July 18th addition of the SCBA Engineering Webinar. Joining Jim will be Chriss Scherer, Member Communications Director with the society.
They will be discussing the importance of SBE membership in aiding engineers continue their education in the changing broadcast technology.
Make your plans to join us Tuesday July 18th from 11:00 AM – 12:00 PM eastern time. Online registration is available here.
_________________________________________________________________________
The Engineering Academy now publishes a weekly newsletter for those involved in or interested in Pro Audio. Articles will address setting up and mixing audio for live events including church services, and tracking and mixing in a studio. It is sent out each Wednesday morning by email.
These webinars are free to SCBA members and registration can be made by contacting the SCBA office at (803) 732-1186 or scba@scba.net.
Past Monthly Engineering Webinars are archived online. Contact the SCBA office for details on how to access these webinars.
Cybersecurity Takes Another Step 
The US Government has issued warnings to all American companies about looming cybersecurity threats tied to the current political climate with Russia.
Now reports are indicating that UPS units with internet connections can be at risk.
Engineers are encouraged to keep those units either off the network or take steps to ensure they are behind a firewall and have two-step authentication for maximum protection.
Tower Inspections after Storms
Since several states have gone through a couple of storms with very high winds over the last few weeks, engineers are encouraged to gather up their binoculars and visit the tower site.
Check for anything on the tower that may have broken or come loose, such as transmission line hangers and clamps, antennas, and tenant equipment. Look around the ground to see if anything has come off.
On AM towers inspect the insulators in the guy wires to make sure none have been broken.