Annual Broadcast Exhibition
This all-day exhibition features equipment, products and services of interest to radio and television broadcasters including general managers, engineers, programming and production personnel and other station decision makers.  The exhibition is held each January at the Winter Convention and usually features over 35 vendors.  It is considered "one of the best in the country" by vendors and attendees alike.
Alternative Broadcast Inspection Program (ABIP)
Emergency Alert System (EAS)
Monthly Engineering Webinars
Attention Engineers:
Through a joint effort of the Alabama Broadcasters Association, the Georgia Association of Broadcasters and the South Carolina Broadcasters Association, we offer a FREE monthly engineering webinar that is open to all SCBA member stations.  These webinars are held on the third Tuesday of each month from 11:00 AM – 12:00 PM Eastern time.
AUGUST ENGINEERING WEBINAR
AUGUST 17, 2021 11:00 AM EST
The special guest presenter is Mike Patton, Mike Patton & Associates.  He will be discussing AM Directional Systems and MoM.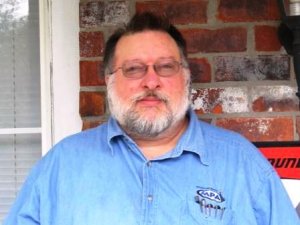 Click here to register.
The Engineering Academy now publishes a weekly newsletter for those involved in or interested in Pro Audio. Articles will address setting up and mixing audio for live events including church services, along with tracking and mixing in a studio. It is sent out each Wednesday morning by email.
These webinars are free to SCBA members and registration can be made by contacting the SCBA office at (803) 732-1186 or scba@scba.net.
Past Monthly Engineering Webinars are archived online. Contact the SCBA office for details on how to access these webinars.